News and Resources
The latest TMC² company information, research, and industry news
As was the case with our original operating model "TMC", intellectual property is at the core of our value creation. TMC subsidiaries secured 46 patents and significant related IP and we continue to successfully build and secure IP and patents in TMC2.
Why is this important to us and our shareholders? Well, for us, the discipline of organising our thinking into a framework which can be recognised as valuable IP, either in the form of a patent, or in terms of our methodology and know-how is extremely beneficial. An IP-led approach to what we do allows us to know we're on a structured path with planned outcomes.  It begins the process of high value creation in each of our companies and creating real IP builds significant barriers to entry from potential competition.
We are serious about creating value for our investors and shareholders.  Unlike other organisations who claim to own IP, the team at TMC2 has a clear and successful track-record in building truly valuable IP, which is reflected in the value of its creations.
Musicweek
British metaverse games developer and publisher Lockwood Publishing has partnered with tech firm DAACI on AI music creation.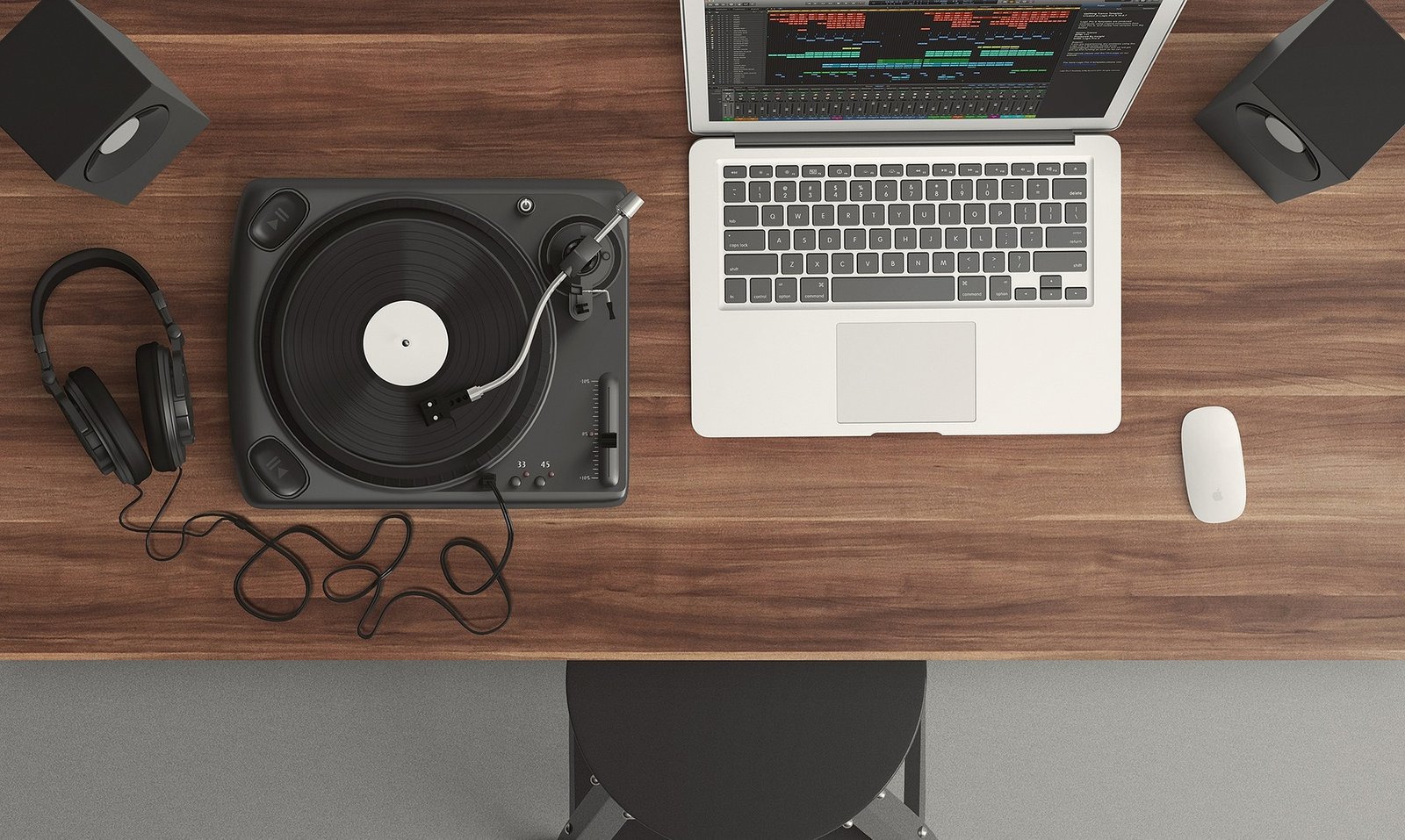 The Plunge Daily
DAACI invents game-changing automated audio score generator DAACI is pioneering the AI music space, having developed, and filed for patent in June 2022 ahead of firms like Microsoft and Activision Blizzard, which have made similar filings amid accelerating interest in the field of automated music generation.